---
Workshops with the Roll Master – How to roll the perfect joint?
Saturday 14:00, 15:15, 16:30
Yoga Training – Basic Movement and Breathing Circles
Saturday 15:30, Sunday: 13:40
Trainer Daria Brzostowicz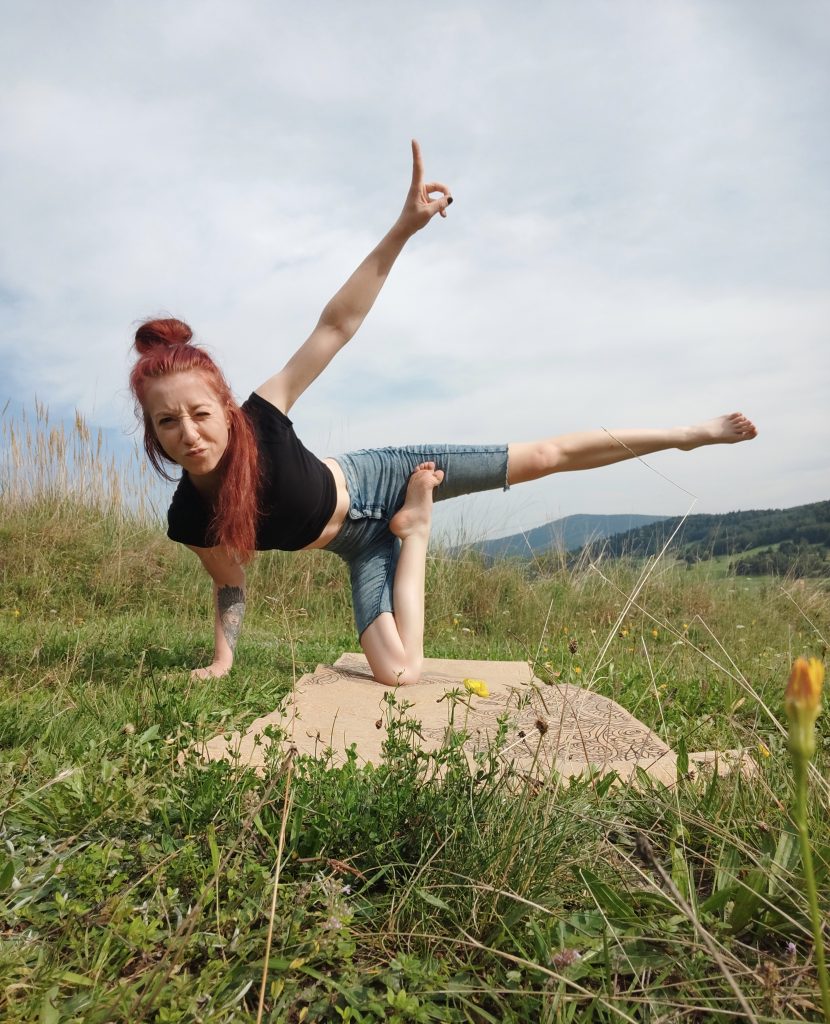 A Roll Master specialist and a multidimensional yoga practitioner who incorporates breathwork and meditation techniques into her teachings. She has a passion for herbalism, which she practices and enjoys as a hobby.
---
Hemp purity test using Pro Test kits
Saturday: 12:15, Sunday: 12:30
Analyst Jerzy Afanasjew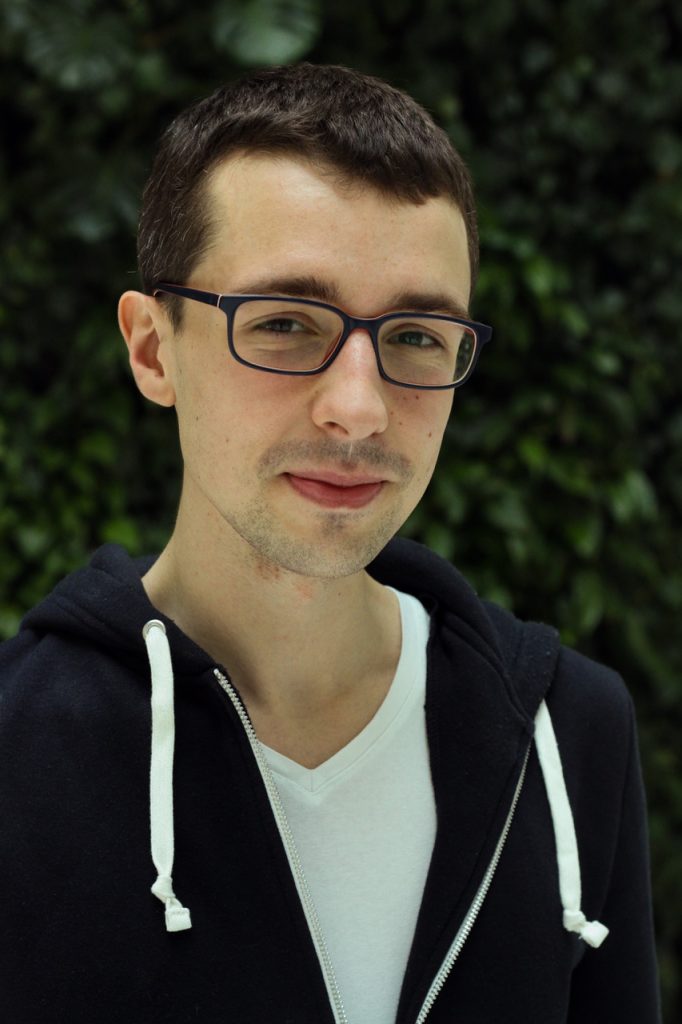 An activist and educator, a graduate of the Institute of Applied Social Sciences at the University of Warsaw. He has extensive experience dealing with psychoactive substances in the Social Drug Policy Initiative and in many international internships. He produces protestkit.eu tests to verify the composition and safety of substances, and also conducts addiction prevention classes in schools (profilaktykazklasa.pl).
---
Smoking accessories blowing demonstration
Saturday 15:30, Sunday: 13:40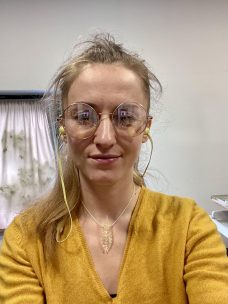 I am a graduate of the Academy of Fine Arts in Katowice. I started my path as a laboratory glass blower in 2017 at Unikatowe Bonga, where I found my passion for creating glass smoking accessories.
---
Cooking with hemp – miligramy.pl
Saturday: 17:45,  Sunday: 15:55
Olga Jabłońska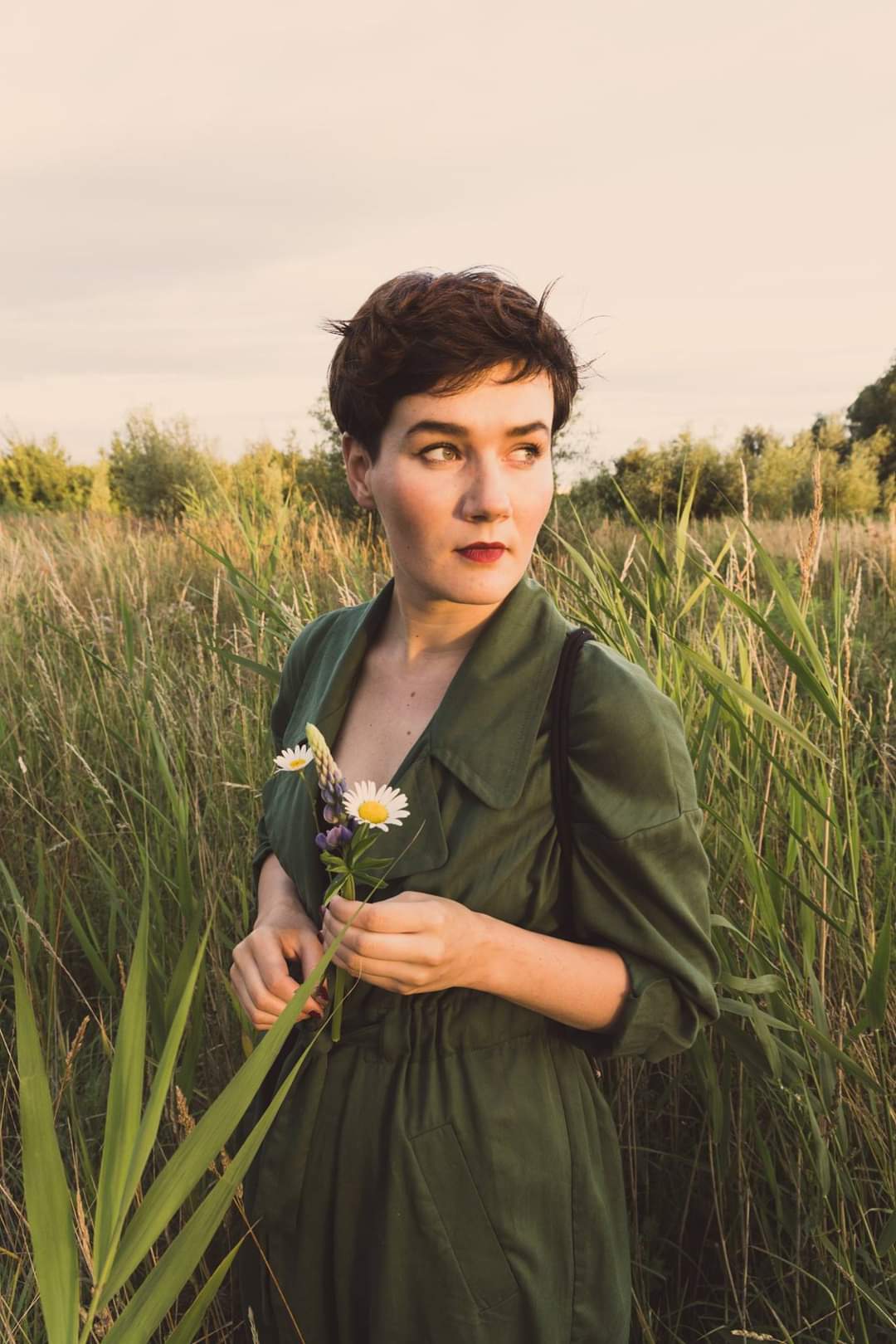 Head of Research and Development at the Hemp Consortium. She has been involved in hemp analysis for 8 years. In the Consortium, she mainly manages the laboratory and prototypes new products, and in the meantime, she manages the consortium's social media accounts, sets doses, and… cooks! Privately, she is the author of the culinary-hemp blog
www.miligramy.pl
.
---
Vape Master – How to properly use a vaporizer?
Saturday: 16:45, Sunday: 14:55
Mikolaj Rusin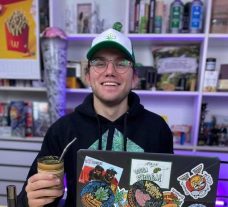 Four years ago, I graduated from university, but soon it turned out that my professional path would lead me to a completely different place than I had previously thought. For three years, I have been working with my team on the WEEDWEEK.PL portal. I am a huge fan of inhalers, especially manual ones. In addition to my love for equipment, I also have a lot of fun informing people about various hemp curiosities and changes happening around the world. You can follow me daily on Instagram @mikolajzkonopi and on all social media of the WEEDWEEK portal and the ROLLMOPS brand.
---
Creating hemp bricks
All day
Marcin Krzyżkowiak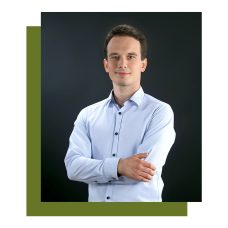 Marcin is the founder of CannArch, a start-up that provides low-carbon footprint technologies for the construction industry. For many years, he has been promoting zero-waste hemp processing in line with the idea of sustainable development. Marcin was a co-author of the FAAAT book "Cannabis and Sustainable Development" and a speaker at TEDx/WUT. He worked, among others, in HemPoland and is currently an advisor to HempToday and a member of the Supervisory Board at Zakłady Spożywcze BONA, where he develops projects for the use of hemp in food production.
---
Harvesting hemp paper using a cottage method
All day
Przemysław Matuszewski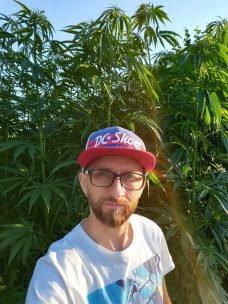 A cannabis enthusiast who opened his eyes a few years ago, overcame his fears and step by step gained knowledge, sharing it and educating whenever possible. Having lived his entire life in the shadow of the largest paper mill in Poland, I naturally became interested in hemp paper. I learned the art of making hemp paper and since then, as the Hemp Village Gruczno, I have been leading workshops mainly for the youngest, who can see how useful hemp plants are. Participants of my workshops can create something useful and tangible themselves, a unique, ecological, durable and beautiful hemp paper card.
---